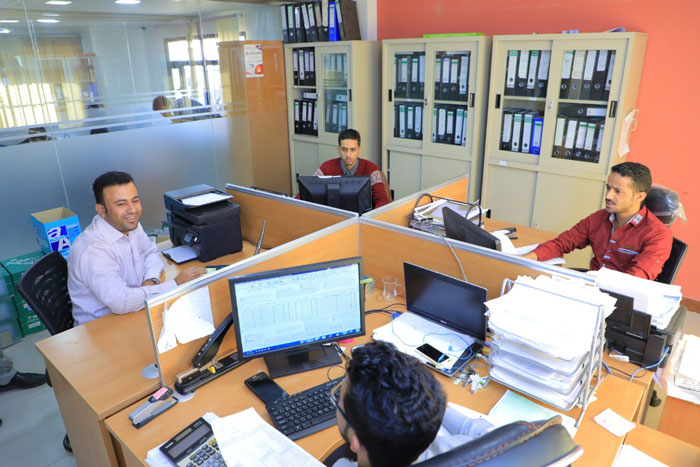 About Us
Al-Fakhr
Star Pharma
for importing medicines and medical supplies.
Company's
Policy
In order to achieve the objectives pursued by the company, the sales and marketing department seeks to achieve the following factors to ensure the success and achievement of our objectives:
The supply of high-quality items.
The service is of high quality.
About Us
Our Services
Al Fakhr star pharma is committed to provide clients with high-quality products and excellent services. Our staff, who are highly qualified and well trained, have the experience to give any after-sale service needed to the products we sell. Our products come normally with a guarantee period of 1 to 2 years. We supply many hospitals and organizations with their needs of drugs , medical supplies ,medical instruments and Oncology Products.
About Us
Our mission
Global Pharma is committed to providing an inspiring and comprehensive work environment for its employees to allow them to share the success of Pharma Global in the future and ensures profitable growth and builds shareholder value by providing treatments, services and solutions in Innovative.