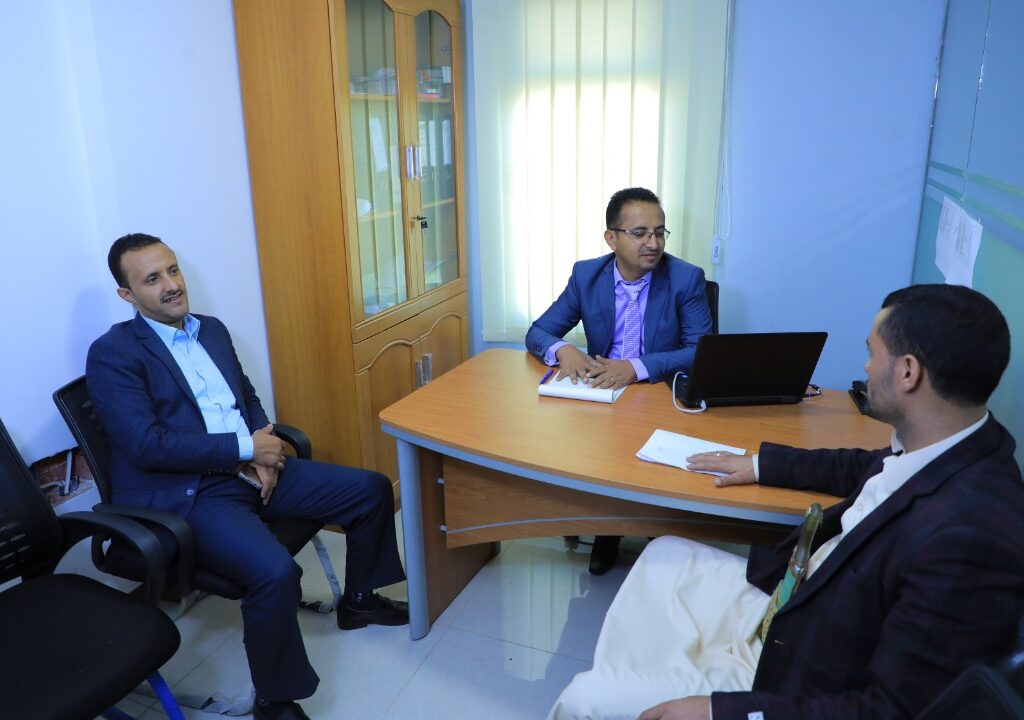 We're So Proud Of Our Clients! 
International organizations
 Social Fund for Development.
UNICEF.
United Nations Development Programme.
Japan International Cooperation Agency.
Yemen Red Crescent.
Adra Organization.
Government Agencies
 Ministry of Defense.
 Ministry of Interior.
 Ministry of Public Health and Population.
 Ministry of Industry and Trade.
 Ministry of Oil and Minerals.
 Ministry Of Agriculture.
 Environment Agency.
 Sanaa University.
 Aden University.
 University of Dhamar.
 University of Hadramout.
 Ministry of Public Works.
Public and private hospitals
 Al – Thawra Hospital in Sana'a.
 Al – Thawra Hospital in Taiz and Hadidah.
 El Sabeen Hospital.
Al Ahli Hospital.
 Azal Specialist Hospital.
 Yemeni German Hospital.
Mansoura Hospital in Aden.
 The Republican Hospital in Sana'a.
 Faculty of Medicine in Sana'a, Aden, Hadramout and Hadidah.
 The modern German hospital in Sana'a.
Saber Hospital in Aden
Al – Mutawakel Hospital in Sanaa
 Ministry of Public Works.